Innovative Landlord Advocates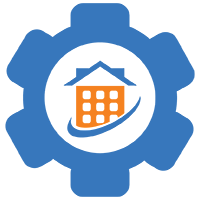 Rent Manager Integration
Allows specific tenant information to be imported into PaletzTrack to automate portions of tenant eviction cases in Michigan.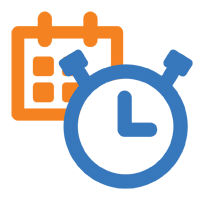 Time Savings
Their process results in time savings to management through the elimination of manual data entry and processing.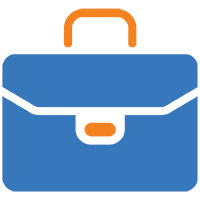 Paletz Law Promise
Committed to being readily accessible to fiercely protect the property rights of every client.