Smarter Property Maintenance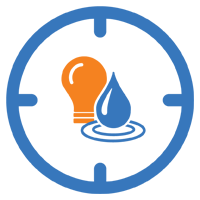 One-Vendor Solution
Lula eliminates the need for multiple vendors for a wide variety of property maintenance services.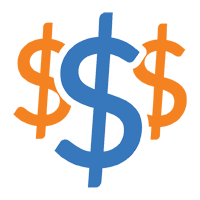 Cost Efficiency
Lula works with property managers and their budget to provide high-quality service at affordable rates.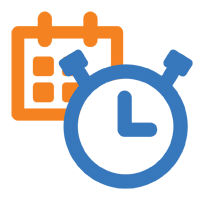 Fast Turnaround
Emergencies and tight deadlines are no problem for Lula.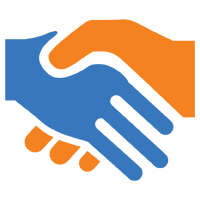 Communication & Integrity
Honesty has always been the best policy. Here at Lula, we strive to provide our customers with a trustworthy experience.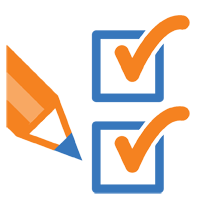 Easy-To-Use
The technology makes it simple to schedule and manage ongoing work order and make-readies.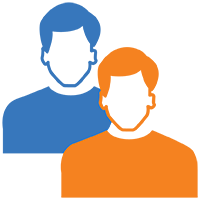 Vetted, Insured Professionals
Only the top professionals in your area are considered for Lula's platform. Every person is vetted and insured.