An operations & messaging platform for residential property managers.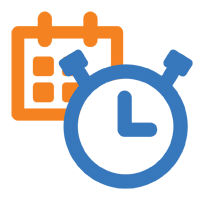 Increase Operational
Efficiency
Data-driven tools that automate scheduling and coordinating teams—eliminating hundreds of hours of spreadsheeting each week.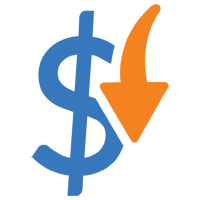 Lower Maintenance
Costs
Preventative maintenance tools that save you and your clients thousands on emergency repairs each year.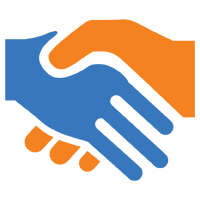 Keep Your
Renters Happy
Quality assurance and customized service programs help you exceed renter expectations and showcase the full value of your property operations to owners.