Discover why Beanworks is trusted by amazing companies like yours to process $13 billion in AP spend and counting.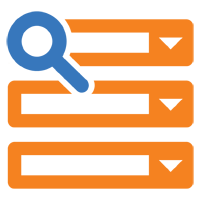 Eliminate
Data Entry
Eliminate up to 83% of data entry to increase efficiency and reduce the cost of your accounts payable process.

Enable Remote
Accounts Payable
Gain visibility and control for payables across all your locations or legal entities, from anywhere.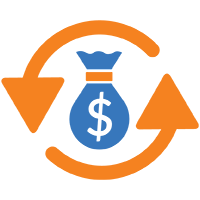 Increase Control While
Reducing Costs
Save time and reduce follow-up by automatically routing approvals to the right team members at the right time.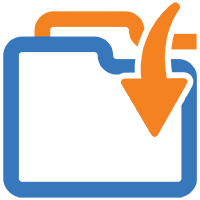 Digital Storage For
AP Documents
Say goodbye to filing cabinets, instantly find any AP document. Stored securely in the cloud for at least 7 years.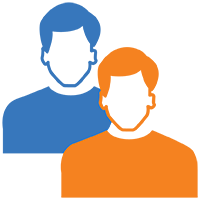 Add Unlimited
Users
Grant access to anyone involved in AP approvals, from your remote accounting team to department managers and executives.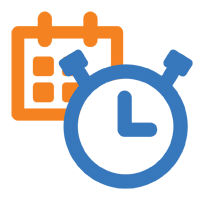 Get Started
Quickly
Automate your accounts payable in less than six hours.